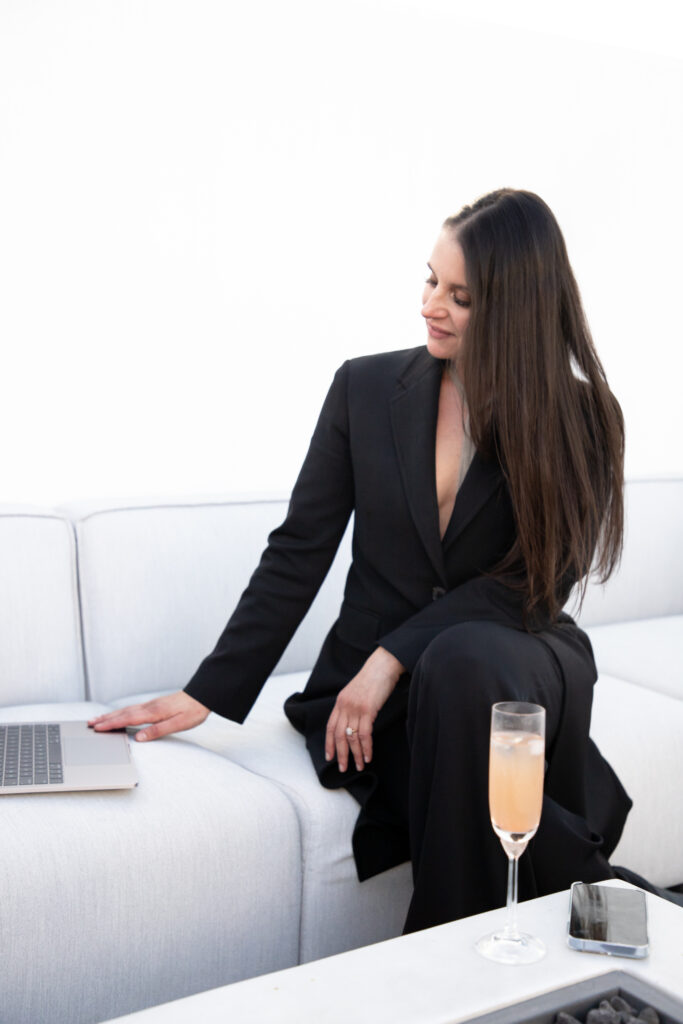 At Omorphia, we understand that the idea of beauty is different for everyone, and that each journey is as unique as the individual pursuing it. Oftentimes, this journey involves the decision to undergo cosmetic procedures and most will find the process of identifying a qualified provider to meet individual needs difficult and overwhelming. We are here to help. With over seven years' experience with the top providers in Beverly Hills, we realize the difference attentive and personalized care makes to the outcome of any procedure is monumental. Omorphia takes great pride in getting to know each of our clients, so we can approach goals with compassion and help to identify needs.
Omorphia's mission is to embrace you as an individual and deeply understand your goals, values and lifestyle to ensure we provide the best guidance and set realistic expectations throughout the entirety of your transformation. We are committed to staying informed about top providers and the latest industry technologies in order to present truly personalized options for your needs, and to help you achieve natural results with minimal recovery.
I'm Natasha Philippides, Founder and CEO of Omorphia. Throughout my life, one thing that has always brought me joy is building strong relationships. When I entered the world of cosmetic procedures seven years ago, I wasn't expecting to find my life's passion. My experience began managing the office and exclusive clientele of a world-renowned Facial Plastic Surgeon at the Beverly Hills Medical Center. I excelled quickly and became a Patient Director for some of the most highly sought-after providers in Los Angeles. I committed myself to becoming an expert in every step of the patient care process and in doing so, realized that building strong relationships with clients was not only essential to the success of their procedure, but ultimately my favorite part of my job.
Too often, patients came to us needing revision surgery due to undergoing a procedure with a surgeon who was not aligned to meet their needs. These experiences illuminated the need for a personalized approach to cosmetic procedures and inspired me to start Omorphia. I knew that independence was the only way I'd be able to put the client first.
Today, I'm honored that my expertise and extensive knowledge can help you achieve maximum results the first time. I'm passionate about creating a tailored plan for you, matching you with the best provider for your needs, and offering an alternative, holistic approaches if desired. Most of all, I look forward to the quality time I get to spend with you and value the opportunity to help you achieve their personal Omorphia.